Online Video Downloader
Download Unlimited MP3, MP4 of any User on PC, Mac, or Mobile.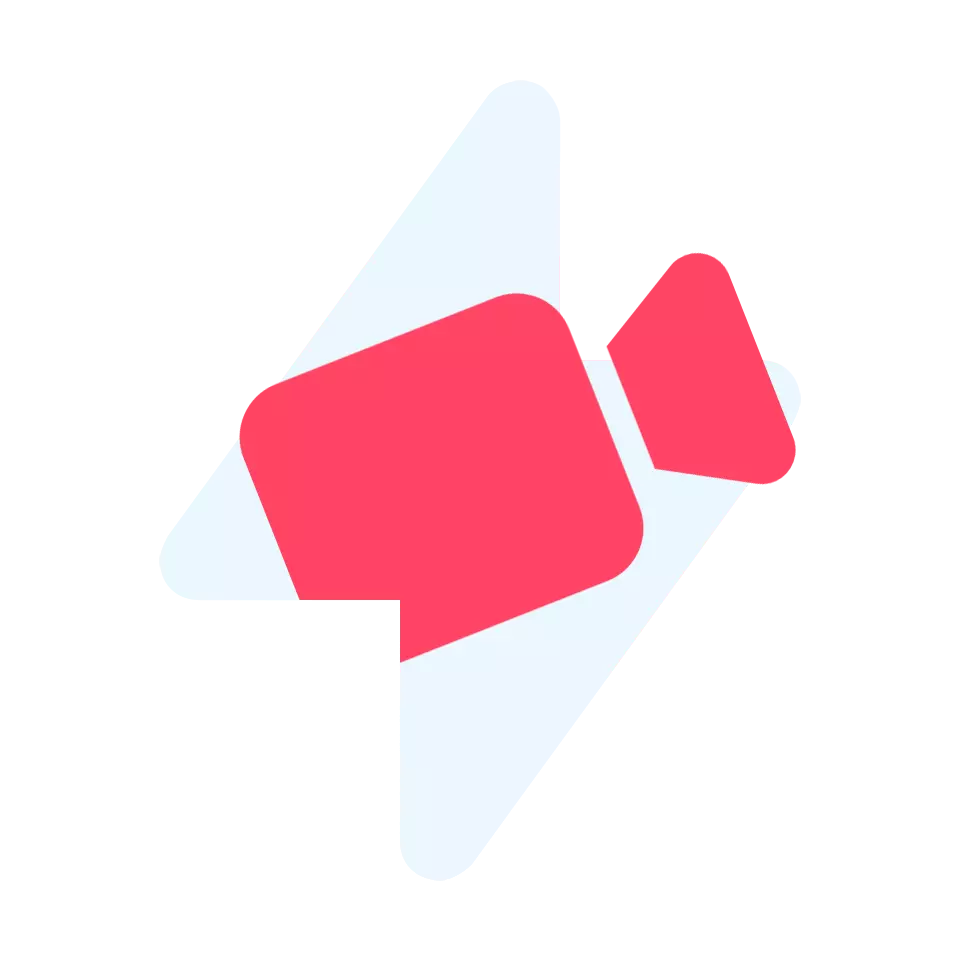 How to use?
Free Video Downloader
Easy to use, unlimited and free
Start Using
2
Paste it into the field above
Welcome to Save From Web, your ultimate destination for hassle-free video downloading services! At Save from Web, we provide a simple way to download videos from various social media platforms such as
Facebook
,
Twitter
,
Instagram
,
Threads
, and more. Our user-friendly interface allows you to download videos in just a few clicks. You only need to copy and paste the video link into our downloader tool, and voila! You can download the video in your desired format and quality. Savefrom Web is not only convenient but also versatile. Our downloader tool supports various video formats such as MP4, AVI, FLV, and more, making it compatible with most devices. You can even download videos in high resolution to enhance your viewing experience. Our video downloader tool is entirely free of charge, and you don't need to sign up or register to use it. We believe in providing our users the best service without additional costs or hidden fees.
Supported Social Media
You can check regularly updated supported sources list.
SaveFrom Video Downloader
Save From Web is one of the best Online Video Downloader Websites that allow you to download any audio and video from any Social Media site without any trouble. Follow the above steps to download the audio & video.
Supported Sources
9GAG, Akıllı TV, Bandcamp, Bilibili, Bitchute, Blogger, BluTV, Buzzfeed, Capcut, Chingari, Dailymotion, Douyin, ESPN, Facebook, Febspot, Flickr, Ifunny, IMDB, Imgur, Instagram, Izlesene, Kwai, Likee, LinkedIn, Mashable, Mastodon, Mixcloud, Moj, MxTakatak, Ok.ru, Pinterest, PuhuTV, Reddit, Rumble, Share Chat, Snapchat, Soundcloud, Streamable, TED, Telegram, Threads, Tiktok, Tumblr, Twitch, Twitter, Vimeo, VK, YouTube
What video quality is supported?
Most videos are in MP4 format and as SD, HD, FullHD, 2K, 4K. The quality depends on the uploaded file. If the author uploaded it in 1080p, YouTube videos can be saved in the same quality.