Descargador de videos en línea
Descarga MP3, MP4 ilimitados de cualquier usuario en PC, Mac o móvil.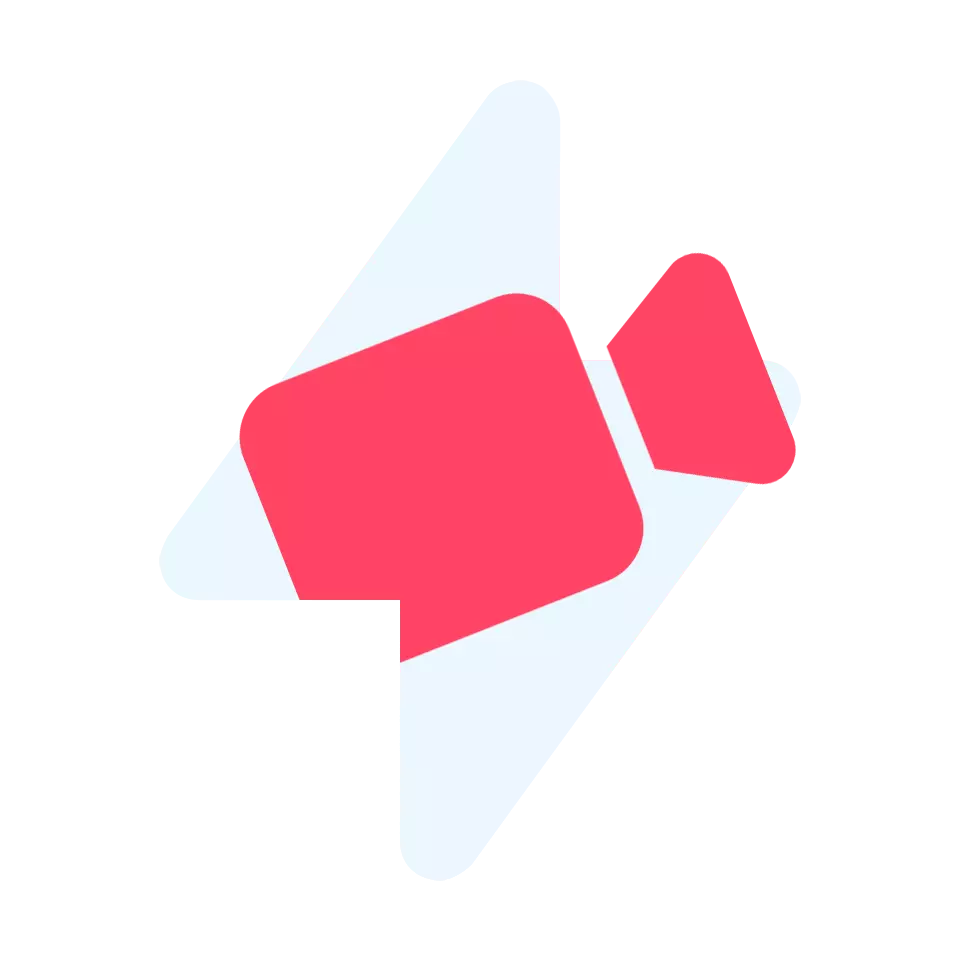 ¿Cómo utilizar?
Descargador de videos gratis
Fácil de usar, ilimitado y gratuito
Empieza a usar
1
Copiar la URL del video para compartir
2
Pégalo en el campo de arriba
3
Haga clic para descargar el botón
Welcome to Save From Web, your ultimate destination for hassle-free video downloading services! At Save from Web, we provide a simple way to download videos from various social media platforms such as
Facebook
,
Twitter
,
Instagram
,
Threads
, and more. Our user-friendly interface allows you to download videos in just a few clicks. You only need to copy and paste the video link into our downloader tool, and voila! You can download the video in your desired format and quality. Savefrom Web is not only convenient but also versatile. Our downloader tool supports various video formats such as MP4, AVI, FLV, and more, making it compatible with most devices. You can even download videos in high resolution to enhance your viewing experience. Our video downloader tool is entirely free of charge, and you don't need to sign up or register to use it. We believe in providing our users the best service without additional costs or hidden fees.
Redes sociales compatibles
Puede consultar la lista de fuentes admitidas actualizada periódicamente.
Mejor descargador de videos
Save From Web es uno de los mejores sitios web de descarga de videos en línea que le permite descargar cualquier audio y video desde cualquier sitio de redes sociales sin ningún problema. Siga los pasos anteriores para descargar el audio y el video.
Sitios web compatibles
9GAG, Akıllı TV, Bandcamp, Bilibili, Bitchute, Blogger, BluTV, Buzzfeed, Capcut, Chingari, Dailymotion, Douyin, ESPN, Facebook, Febspot, Flickr, Gaana, Ifunny, IMDB, Imgur, Instagram, Izlesene, Kwai, Likee, LinkedIn, Mashable, Mastodon, Mixcloud, MxTakatak, Ok.ru, Pinterest, PuhuTV, Reddit, Rumble, Share Chat, Snapchat, Soundcloud, Streamable, TED, Telegram, Threads, Tiktok, Tumblr, Twitch, Twitter, Vimeo, VK
¿Qué calidad de video es compatible?
La mayoría de los videos están en formato MP4 y SD, HD, FullHD, 2K y 4K. La calidad depende del archivo subido. Si el autor lo subió en 1080p, los videos de YouTube podrían guardarse con la misma calidad.